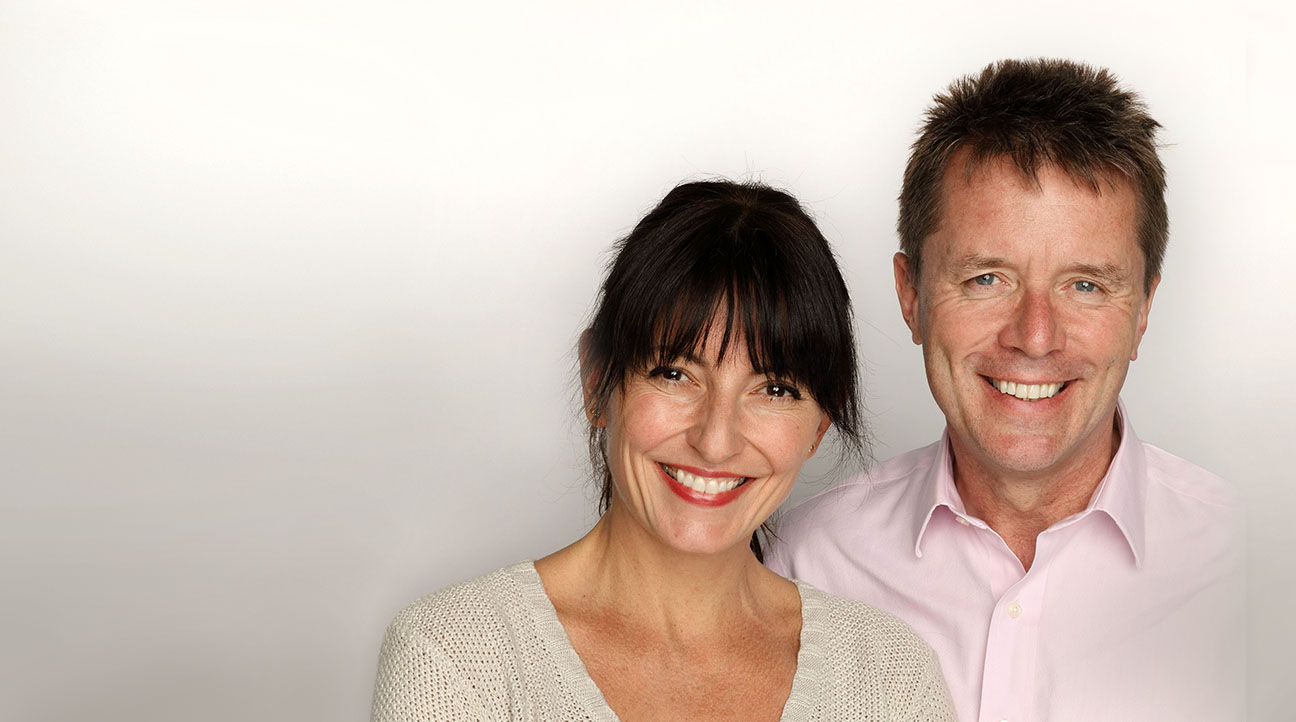 The sixth series of this much loved programme presented by Davina McCall and Nicky Campbell promises more extraordinary and heart-breaking stories of families reunited with some unexpected outcomes, reflecting the difficult twists and turns of real life that's not always "happy ever after".
From an adoption in a developing country in the 1980s, to the shocking world of Magdalene Laundries in 1960s Ireland, to using the newest family finding tools of DNA testing, the series explores new territory and tackles some of the most difficult social history of family separation through compelling and touching personal stories.
Although there are unpredictable turns along the way, this life-affirming series witnesses how being reunited with long lost family, or getting the answers to lifelong questions, can transform people's lives.