Casting details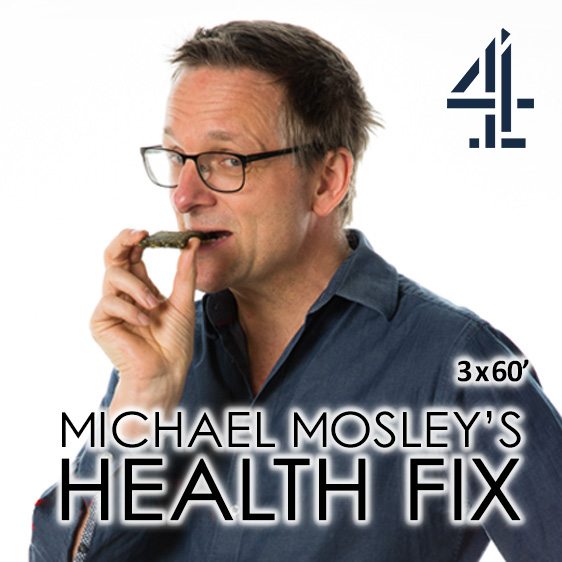 Are you aged 18 or over and in need of a post-lockdown health overhaul? If so, don't worry Michael Mosley is here to help!
Wall to Wall, the makers of Who Do You Think You Are? and Long Lost Family are looking for a group of contributors to participate in an exciting new prime-time health series commissioned for Channel 4.
· Have you overindulged in food and alcohol during the lockdown period?
· Did you have any pre-lockdown weight concerns that have now become more urgent?
· Has your exercise routine ground to a halt?
· Do you feel that lockdown has impacted your health?
· Are you looking for a diet and exercise overhaul?
If so, please get in touch with our team at mosley@walltowall.co.uk