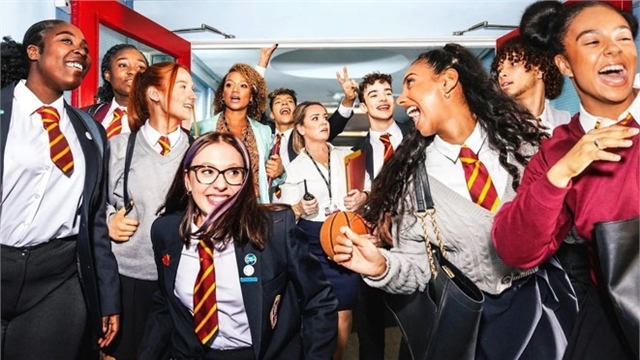 Waterloo Road (series 11 and 12) has scored three nominations in the RTS North West Awards 2023. Alicia Forde has been given the nod in the Best Breakthrough Talent category. Adam Thomas is shortlisted for Best Performance in a Continuing Drama. And 'Kelly Jo's ADHD' has been recognised within Best Continuing Drama Storyline.
Click here for the full list of nominees. https://rts.org.uk/award/nominations-rts-north-west-awards-2023
The winners are announced on 24th November. Waterloo Road is a Rope Ladder/ Wall to Wall North production.