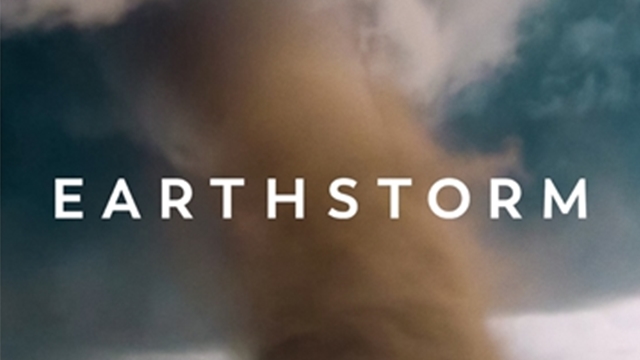 Broadcast today covered Netflix's announcement of Wall to Wall's latest four-parter.
Netflix has ordered a four-part natural disaster series from Wall to Wall.
Filmed across the US, Japan, Iceland, Nicaragua, Italy and the Canary Islands, Earthstorm will by turns focus on volcanos, tornados, hurricanes and earthquakes.
Each film will recount the first-hand experiences of storm chasers, survivors and first responders as they encounter nature's raw power.
Earthstorm's directors are Adam Brown, whose credits include Raw feature doc Into The Storm and James Morgan, who has helmed Apple TV+'s Becoming You and Amazon drama Sea Dragon.
The Wall to Wall exec producers are Jeremy Dear and Tim Lambert.
International creative director Dear said: "Each year we're reminded of the power of our planet to lash out – whether it's through extreme weather like hurricanes and tornadoes, or geological events such as volcanoes and earthquakes.
"The production team has done an amazing job in recording and explaining these forces of Nature – and the series looks at what might be coming round the corner, especially as the climate continues to warm, upping the frequency and severity of many of these events."
Click here to watch the official Earthstorm trailer.