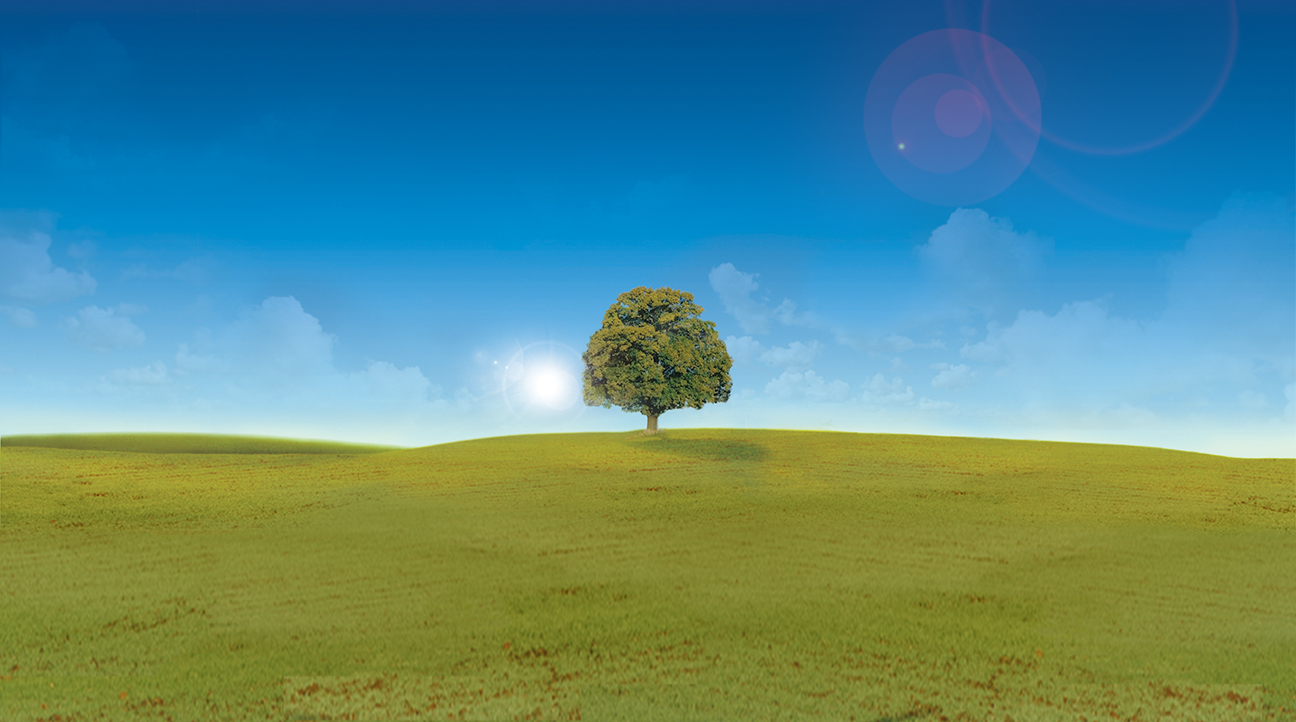 BBC Media Centre June 2019
Fresh from winning a second BAFTA last month, genealogy show Who Do You Think You Are?, returns to BBC One this summer with its biggest line-up yet including global stars from film, television, music and comedy.

Oscar winning actor Kate Winslet, Harry Potter actor Daniel Radcliffe, international media personality and music mogul Sharon Osbourne, James Bond star Naomie Harris, comedian and Have I Got News For You captain Paul Merton, comedian Katherine Ryan, television personality Mark Wright, and comedian and actor Jack Whitehall – who, in a first for the series, joins together with his father Michael Whitehall to unravel their families' pasts in this year's series.

The series will see Daniel Radcliffe uncover his ancestor's extraordinary and moving letters from World War One, while Kate Winslet delves into her Swedish roots and learns of an army drummer boy relative. Jack and Michael Whitehall engage in some ancestral political banter as they identify their link to the Newport Rising. Mark Wright's exploration sees him discover his Spanish and Jewish heritage and an ancestor tortured by the Spanish Inquisition. One celebrity uncovers an ancestor burned at the stake and another unearths a musical assault involving a banjo. From swordsmanship to solitary confinement, diamond trading to cod fishing and one American Dream gone wrong, the celebrities travel to the likes of Grenada, Jamaica, Sweden and Spain as they learn challenging truths and embark on extraordinary journeys.

Returning to the screens after a triumphant BAFTA win, Series 16 promises shocking revelations, laughter, tears and emotions like never before as eight more celebrities explore their remarkable histories and ancestral secrets begin to unfold.

Abigail Priddle, BBC Commissioning Editor for Specialist Factual: "I'm thrilled that the BAFTA winning Who Do You Think You Are? is returning to BBC One, now in its sixteenth series and with another amazing line up of celebrities who will be delving into their ancestry, it promises to be a real treat for viewers."

Executive Producer for Wall to Wall, Colette Flight, says: "We're delighted to have this incredible line-up of stars and to have captured these journeys of discovery as they explore their extraordinary family trees. What they uncover is revelatory, moving, often funny and always fascinating. Many of our celebrities' ancestors were caught up in momentous historical events which we are covering for the first time in the series."

Series 16 was commissioned by Charlotte Moore, Director, BBC Content and Tom McDonald, BBC Head of Commissioning, Natural History and Specialist Factual. The Commissioning Editor is Abigail Priddle.

Wall to Wall Media is a Warner Bros Television Production UK Ltd company.