Morgana Pugh
Head of Wall to Wall West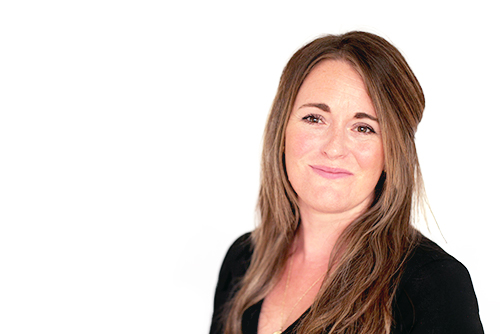 Morgana joined as Head of Wall to Wall West in 2022, to work across the development and delivery of factual formats and specialist factual series for UK broadcasters and global streamers, from our West of England office.
Before joining in this role, Morgana was the Series Producer and Director on AIDS: The Unheard Tapes (Wall to Wall/BBC Two). An established series producer, director and development executive with a proven track record of producing ambitious, complex and high-value commissions, Morgana has previously produced a wide range of factual, factual entertainment and specialist factual formats including Back In Time For... (BBC Two/Wall to Wall), The Dog House (Channel 4/Five Mile Films), First Dates (Channel 4/Twenty Twenty), The Big Painting Challenge (BBC Arts/BBC One), The Choir (BBC Two/Twenty Twenty), The Apprentice (BBC One/Boundless), alongside documentary series such as Lifesavers (Twenty Twenty/BBC One) and Long Lost Family (Wall to Wall / ITV).
She has worked in senior development roles on formats such as The Reunion Hotel (Darlun/BBC Two), The Hairy Bikers (BBC Studios / BBC Two), Nadiya (BBC Studio/BBC Two), The Motorway: Life in the Fast Lane (The Garden/BBC Two) alongside high profile SVOD and international series. At BBC Studios Unscripted Productions, Morgana ran the development team building new slates and expanding existing brands.