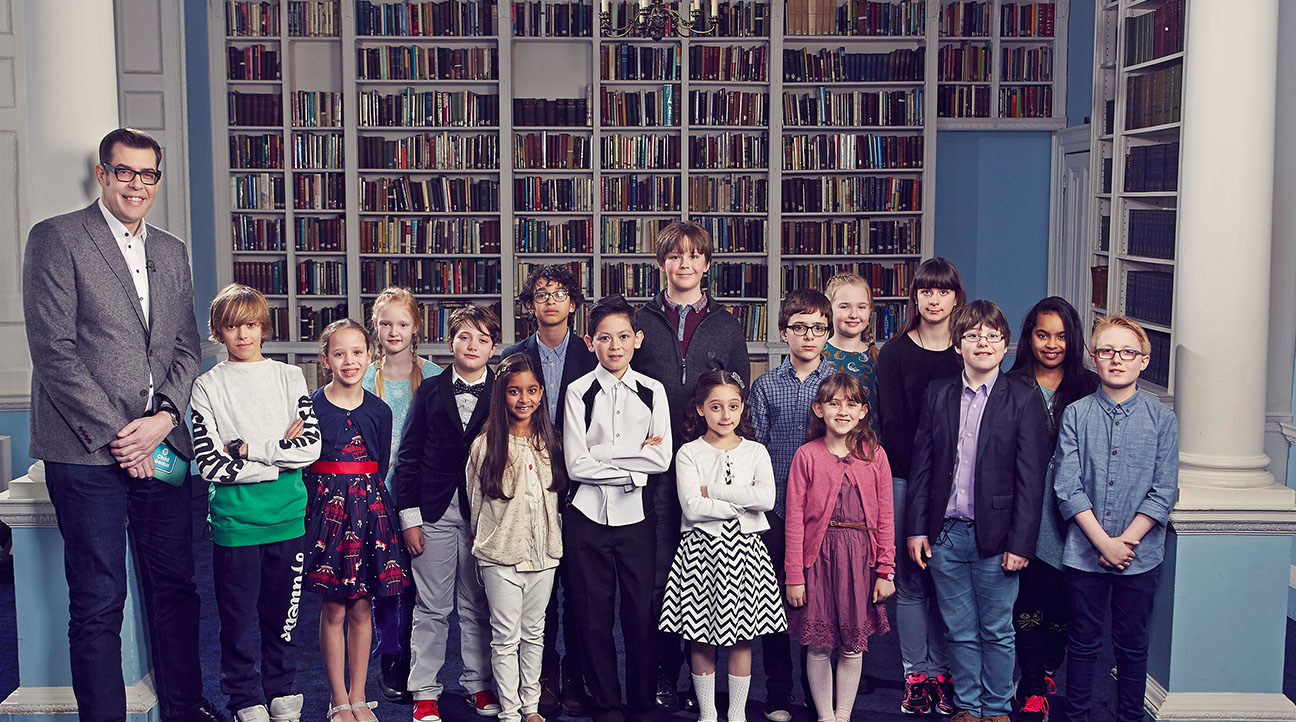 Last night 1.3m people tuned in to watch the third episode of Child Genius making it yesterday's highest rated programme on Channel 4.
Spread over four episodes sixteen of the country's cleverest eight to twelve year-olds battle for the title of Britain's brightest child.
The battle of the brainwaves which airs every Tuesday at 8pm is currently running its fourth series. Last night quizmaster Richard Osman tested the remaining ten competitors during a gruelling semi-final, quizzing the little geniuses on language, comprehension and spelling.
Watch the final episode of series four next Tuesday at 8pm on Channel 4.