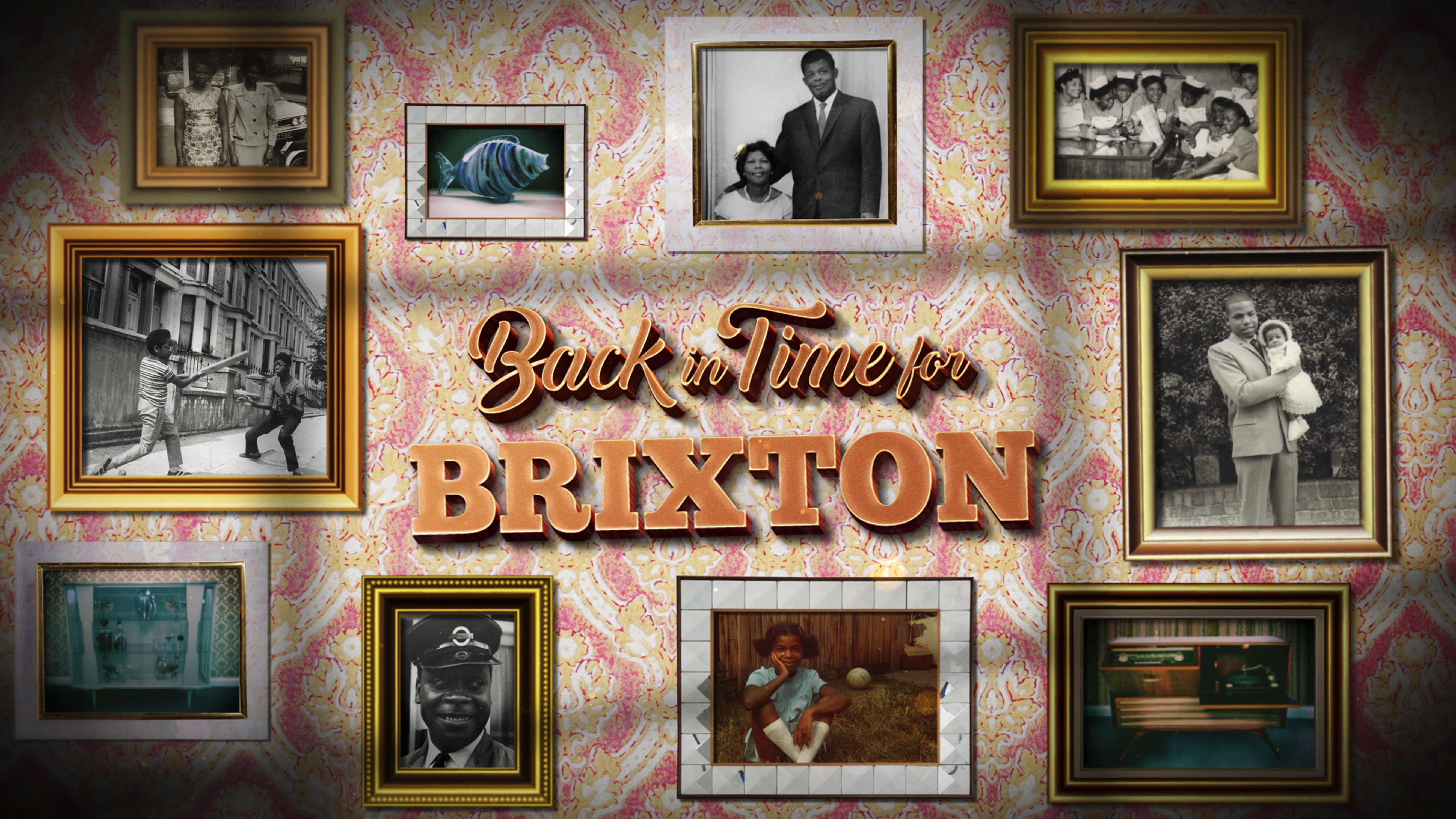 Last night just over 1m people tuned in to watch the first episode of Wall to Wall's new Back In Time For… series; Back In Time For Brixton on BBC Two.
In this new series the Irwin family give up their modern lives and travel back in time to experience 50 years of Black British history, discovering how post-war Caribbean immigration transformed the way we all live.
"It was an unfashionably uplifting story of immigration. It didn't gloss over the difficulties but it nevertheless showed how it can work, on a micro- and macrocosmic level, at least before … well, before all the things that are currently bogging us down in the mire of unhappiness."
Lucy Mangan, The Guardian
"With Giles Coren and social historian Emma Dabiri providing plenty of context, the result was a politically weightier edition of the show. It often seemed as if a mirror was being held up to our own times and current attitudes towards immigration, though the point was hardly laboured."
Gerard O'Donovan, The Telegraph
"The programme carefully reconstructed the damp wallpaper, dire food and dismal living spaces that those who came over on the Windrush experienced, but obviously went light on reconstructing what a BBC broadcast from the period called 'race-eal violence'. Nevertheless the programme's set-up came with its own awkwardness as Coren had to dole out meagre rations of suet pudding to the 'newly arrived' family."
Catherine Nixey, The Times
Watch the second episode of Back In Time For Brixton next Monday the 28th of November at 9pm on BBC Two.