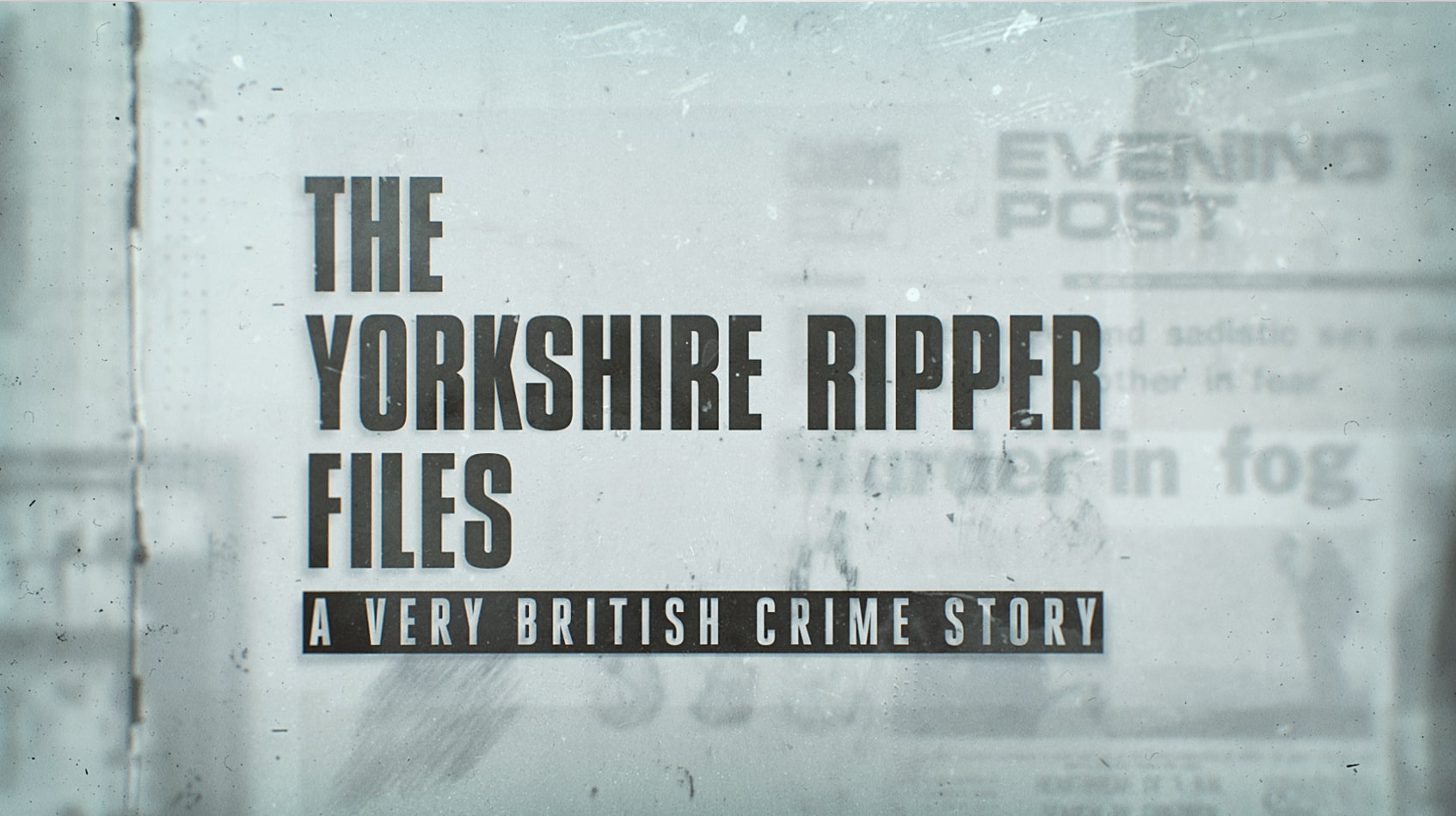 Two very different Wall to Wall shows featured in The Times round-up of the best of 2019. Glow Up earend a mention in Real TV of the Year' while The Yorkshire Ripper Files – A Very British Crime Story was cited in 'Documentary TV of the Year'.
"Real Life TV Of The Year
TVOD's happy place is any competition show that fills the empty void left by the axing of the Great Pottery Throwdown. Stacey Dooley's teen make-up artist challenge show, Glow Up (BBC iPlayer), and the eccentric glass-blowing stand-off Blown Away (Netflix) did the job, but so did The Repair Shop (BBC iPlayer), a soothing series in which quiet experts patiently fixed much-loved family heirlooms. Sigh. AM
Documentary TV Of 2019
The worst people can make the best documentary subjects and that was certainly true this year. Liza Williams's astonishing The Yorkshire Ripper Files — A Very British Crime Story (BBC iPlayer) focused on the ineptitude of the police hunt for the serial murderer Peter Sutcliffe but also retold the story from the perspective of the women involved. Katie Boxer and Polly Greetham's A Very British Revolution (BBC iPlayer) managed to depict the life of Margaret Thatcher even-handedly; and the Iron Lady had a walk-on role in Darragh MacIntyre and Chris Thornton's series on Northern Ireland, Spotlight On The Troubles — A Secret History (BBC iPlayer). Savage and insightful, this was a marvel of investigative reporting and utterly unmissable."