Helena Ely
Head of Production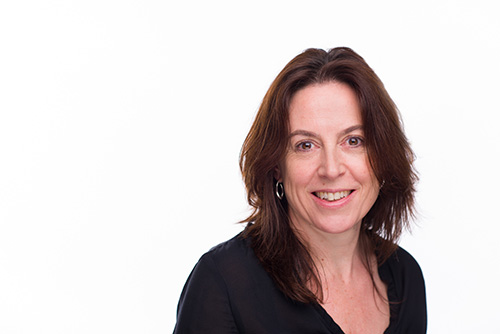 Helena was a Production Manager at Wall to Wall for a number of years before becoming Head of Production.
As well as all of Wall to Wall's productions, she also oversees the management of the office, post-production, IT and HR departments.
She is a member of Wall to Wall's management team and also Head of Operations for Warner Bros Television Productions UK.